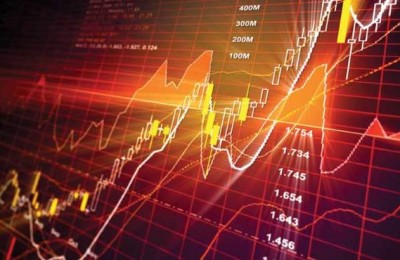 Geoff Candy
Global bond markets continue to see strong inflows, despite broad swathes of them now being in negative territory.
The yield on 10-year gilts slipped below 1.25% for the first time ever on Thursday and continued their fall on Friday.
The US 30 year bond action record its second-lowest yield ever on Thursday. while Friday saw further falls in German10-year yields, while Japanese and Swiss bonds pushed even further into negative territory.
The latest move is a continuation of the risk off trade that began last week after an unexpectedly disappointing jobs number in the US and, while the continued stength of the bond market has confounded many investors, most do not see it changing in the near term.
"The environment is fundamentally supportive of these low yields, and there is nothing in sight, at least in the short term, that could trigger a trend reversal," Marius Daheim, a senior rates strategist at SEB AB in Frankfurt told Bloomberg, before adding that the forthcoming vote on Brexit is adding fuel to the safe haven trade fire.
According to Bank of America's Merrill Lynch's latest flow show note, the risk-off trade continues apace, with $7.9bn in inflows into bonds and $0.7bn in precious metals, while $2.6bn came out of equities.
Societe Generale, said in a recent note, however, that the move down in yields speaks as much to a lack of perceived 'safe' assets as it does to fears of a recession, which when "coupled with confidence that the Fed will maintain its bias for rates to be lower for longer rather than take any risks, drives this trend".
And, it added: "If policy rates stay low enough for long enough in all the major economies and central banks buy up a big enough chunk of the bond market, I can't see how investors can avoid a cycle of lurching from any higher-yielding asset available, however risky, to the safety of Treasuries and Bunds and then back again."