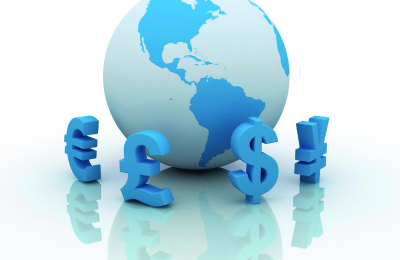 Douglas Shillito
This week, the International Association of Insurance Supervisors (IAIS) issued a Public Consultation Document on its Risk-based Global Insurance Capital Standard (ICS). Insurance Europe were quick to respond, saying several issues needed to be addressed. Insurance Europe also responded to EIOPA's consultation on changes to the Solvency II ultimate forward rate (UFR).
The financial Conduct Authority(FCA) issued a thematic review which found significant shortcomings in control and oversight of appointed representatives by principal firms in the general insurance sector. The Association of British Insurers (ABI) criticised a Supreme Court decision to allow "collateral lies" in the course of an insurance claim.
Timetric projected growth in the Bermuda market, and also reported on ILS second quarter issuance trends. The International Cooperative and Mutual Insurance Federation (ICMIF) reported that the European mutual insurance sector grew to 31.2% of the total market in 2014.
Legal & General completed a £750m Buy-In transaction for the ICI Pension Fund, and Manny Roman was appointed CEO at Allianz's asset management arm, PIMCO. Randall & Quilter acquired in Bermuda, and JLT Re bought in Peru. XL Catlin set up a new African facultative and treaty reinsurance unit, and Berkshire Hathaway subsidiary National Indemnity is to acquire New York-based Medical Liability Mutual. Second quarter results began to flow – Allied World (strong quarter), Beazley (good US growth) and Travelers (net income down) were amongst them. There were senior appointments at Marsh and Willis Towers Watson.
Full articles on the above topics may be found on the Insurance Newslink and Financial Newslink global trends database services at www.onlystrategic.com.