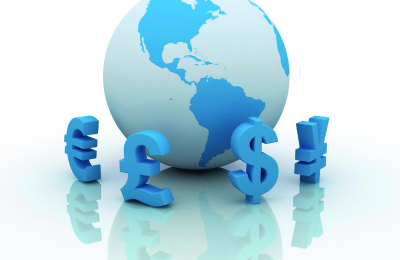 Douglas Shillito
This week, second quarter and interim financials made the headlines, with the reinsurance/specialty sector leading the field. With higher natural catastrophes and a continuing volatile market environment, there were mixed returns, with several CEOs saying their results stood up well. Amongst those reporting were Arch Capital (higher net income), Aspen (increased cat losses), AXIS Capital (improved net income), Everest Re ("excellent result" for first half), Chubb (merger "on track and going well"), Hiscox (strong UK retail and US growth), Lancashire Holdings (net operating profit down), PartnerRe (first half net income up), Validus (net operating income down), XL Group (cat losses higher), and European majors SCOR (net income down) and Swiss Re ("solid" interim). Composites Generali (on target) and MAPFRE (profits up) also reported, as did JLT (pre-tax profit down after US investment) and Marsh McLennan (strong consolidated result).
EIOPA joined the IAIS MMoU information exchange agreement, which now includes 56 signatories representing 65% of worldwide premium volume. Insurance Europe continued to be active in its comments on future regulatory change by responding to an EC consultation on the proposed services passport across the single market.
Standard & Poor's reviewed Achmea's ratings. Aviva Financial Advisers was launched in Singapore, and China Re also opened a branch in the city state. Brit strategically invested in South African-based Carmarque Underwriting Managers, Catalina moved for two UK-based Hartford units, and Ironshore filed a proposed IPO with the US SEC. There were senior appointments at Houston International and Sompo Canopius.
Full articles on the above topics may be found on the Insurance Newslink and Financial Newslink global trends database services at www.onlystrategic.com.