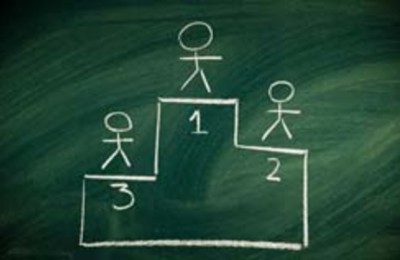 Geoff Candy
The half year numbers out from three of the UK's largest insurance companies over the past few days illustrate the increasing importance of backing the right asset management horse.
At a headline level, M&G was the worst performer of the three in asset gathering terms, its £7bn in net outflows significantly poorer than the £1.7bn in net inflows reported by Standard Life Investments and the £9.9bn in net inflows by Legal and General Investment Management.
But, if one delves into the numbers the picture becomes a little more complex.
First, it is important to note that M&G and SLI are not the only asset managers to have experienced outflows in the first half of the year. In general, the first half of 2016 has been pretty tough. Not only have there been wild swings in asset markets, but it is also the first time in more than thirty years that the industry has suffered two consecutive quarters of net redemptions.
According to the latest Pridham Report on quarterly fund flows, while flows were negative at a net level, eight of the top 10 fund groups reported higher new business flows in Q2, despite overarching concerns around Brexit impacting sentiment toward the UK.
This, argues Helen Pridham, editor of the report, shows that demand for funds continues but, when coupled with high redemptions "also indicates a significant amount of switching".
It is here that performance becomes important.