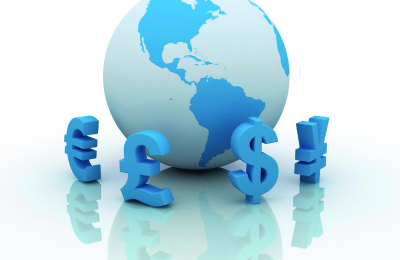 Douglas Shillito
This week, there was a spate of trend reports published. Fitch reviewed the likely level of insured loss from the recent Italian earthquake, and also warned on the potential future drop in European business at Lloyd's through Brexit. Standard & Poor's continued their pre-Monte Carlo Rendezvous research reports, suggesting that reinsurers' profitability could fall below the cost of capital, and looked at the claims payment record of catastrophe bonds for covered events. The rating agency noted that German insurers' initial Solvency II ratios highlighted the need for greater comparability, and Insurance Europe's annual Key Facts booklet also indicated concerns regarding Solvency II. Willis Towers Watson published a survey of submissions to the Prudential Regulatory Authority(PRA)from UK non-life insurers, showing different levels of returns over the last five years, and actuaries Barnet Waddingham reviewed UK bulk annuity market trends. A new committee of senior executives to be led by the Chartered Insurance Institute was announced to focus on women's risks.
Peak Re announced that its shareholder funds had increased by a further $100m from investor Fosun. Separately, Fosun International reported net profit and revenue up at half time. Hiscox finalised the sale of the Hong Kong division of its DirectAsia business, and Sompo Canopius launched a US Ocean Marine business located in New York. International General Insurance Holdings announced net earnings up, and Qatar Re also considerably improved net profit. There were appointments at Cathedral Underwriting, Liberty Specialty Markets, Skuld, and Vario Partners. Cooper Gay's CEO, Steve Hearn, was appointed executive director of Brokerslink.
Full articles on the above topics may be found on the Insurance Newslink and Financial Newslink global trends database services at www.onlystrategic.com.