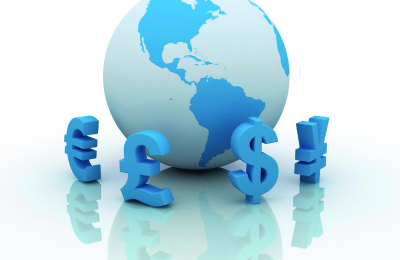 Douglas Shillito
This week, the reinsurance market met together for the annual Monte Carlo Rendezvous. Swiss Re's new sigma report looked at the increasing trend of strategic customised reinsurance solutions, and the reinsurer also believes that technological advances will create new and valuable efficiencies. Interestingly, Munich Re hit similar themes, saying that it was meeting market challenges by active cycle management, customised solutions, and innovation, whilst Hannover Re reviewed the state of the P&C reinsurance sector. The London Market Group (LMG) released a positive backing letter from HM Treasury providing a timescale for the proposed London ILS project, whilst Hiscox is to build a collateralised reinsurance ILS capability in addition to existing ILS fund structures. Aon Benfield released its September 2016 edition of Reinsurance Market Outlook.
The UK Treasury Committee is to review the potential impact post-Brexit on Solvency II, and the majority of the European Parliament voted to object to the technical standards for PRIIPS regulation. New research indicated that 72% of UK insurance professionals think that there will be an increase in the number of new products launched in the next three years. Cyber risks were to the fore-JLT Specialty commented on GCHQ's plans to create a "great British Firewall" to combat serious cyber-attacks, Chubb extended its cyber risk engineering capabilities in UK and Ireland, and the Marsh UK Cyber Risk Survey Report 2016 revealed that there is still more for firms to do.
CCPPIB moved for Ascot, including AIG's 20% stake. AIG uses Ascot for access to the Lloyd's market hub. Towergate announced the creation of a London Market Underwriting centre with David Leathem as director of Underwriting, and Esure is to pursue a demerger of Gocompare.com. RSA's Jon Hancock was appointed director, Performance Management at Lloyd's, and the Lloyd's Market Association (LMA) named Tom Hamill as lead on all delegated authority matters. There were also management appointments at Markel, Sompo Canopius Re, JLT, and THB Group. Watchstone (previously Quindell) reduced losses at half time, and JRP (after the merger of Just Retirement and Partnership) is targeting higher annualised synergy savings.
Full articles on the above topics may be found on the Insurance Newslink and Financial Newslink global trends database services at www.onlystrategic.com.