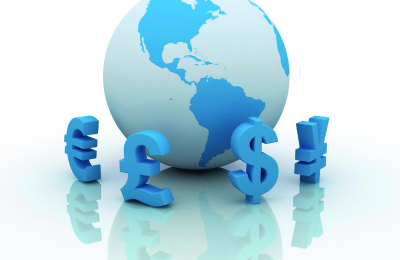 Douglas Shillito
This week, the Association of British Insurers (ABI) Director General, speaking in Dublin, said that the UK Government should commit to seek an early agreement on a high level Brexit transitional implementation period. The Financial Conduct Authority (FCA) published its finalised guidance on treating life closed-book customers fairly. Firms need to review practices within three months. Leading UK investment and pensions trade associations are to work together to investigate ways of improving the process of transferring pension and investment assets.
EIOPA published its Financial Stability Report reflecting market trends in the first year of Solvency II, and also announced the start of a review of Solvency II with a Discussion Paper on the Standard Capital Requirement (SCR) standard formula. Insurance Europe and other trade associations wrote to the European Commission to express concerns about aspects of an anticipated legislative proposal to introduce a "proof of insurance" service card. J.D.Power's US Large Commercial Insurance Study highlighted key variables driving customer experience as insurer profitability and broker expertise.
Liberty Mutual is to acquire Ironshore from Fosun. Lloyd's published details of its new Corporation Operating Model and associated appointments, and also reported it had improved its ClimateWise score. Enstar entered into a major reinsurance conditional agreement with QBE in the US, and Helios Underwriting acquired LLV Salviscount. There were senior appointments at Legal & General (CEO of General Insurance), Towergate (CEO Underwriting), BRIT (new Group CEO), Partner Re (Head of Life & Health), SCOR (several in the Global Life division in AsiaPac), XL Group (Chief Investment Officer), and XL Catlin (chief executives of Reinsurance in Bermuda and London).A new chairman was named at the Singapore Reinsurer's Association (SRA).
Full articles on the above topics may be found on the Insurance Newslink and Financial Newslink global trends database services at www.onlystrategic.com.