There is a joke doing the rounds on social media that says thanks for the trial subscription to 2021 but I would rather cancel it. As the world reels from yet another wave of Covid-19 and we find ourselves locked down once again, that is an understandable sentiment.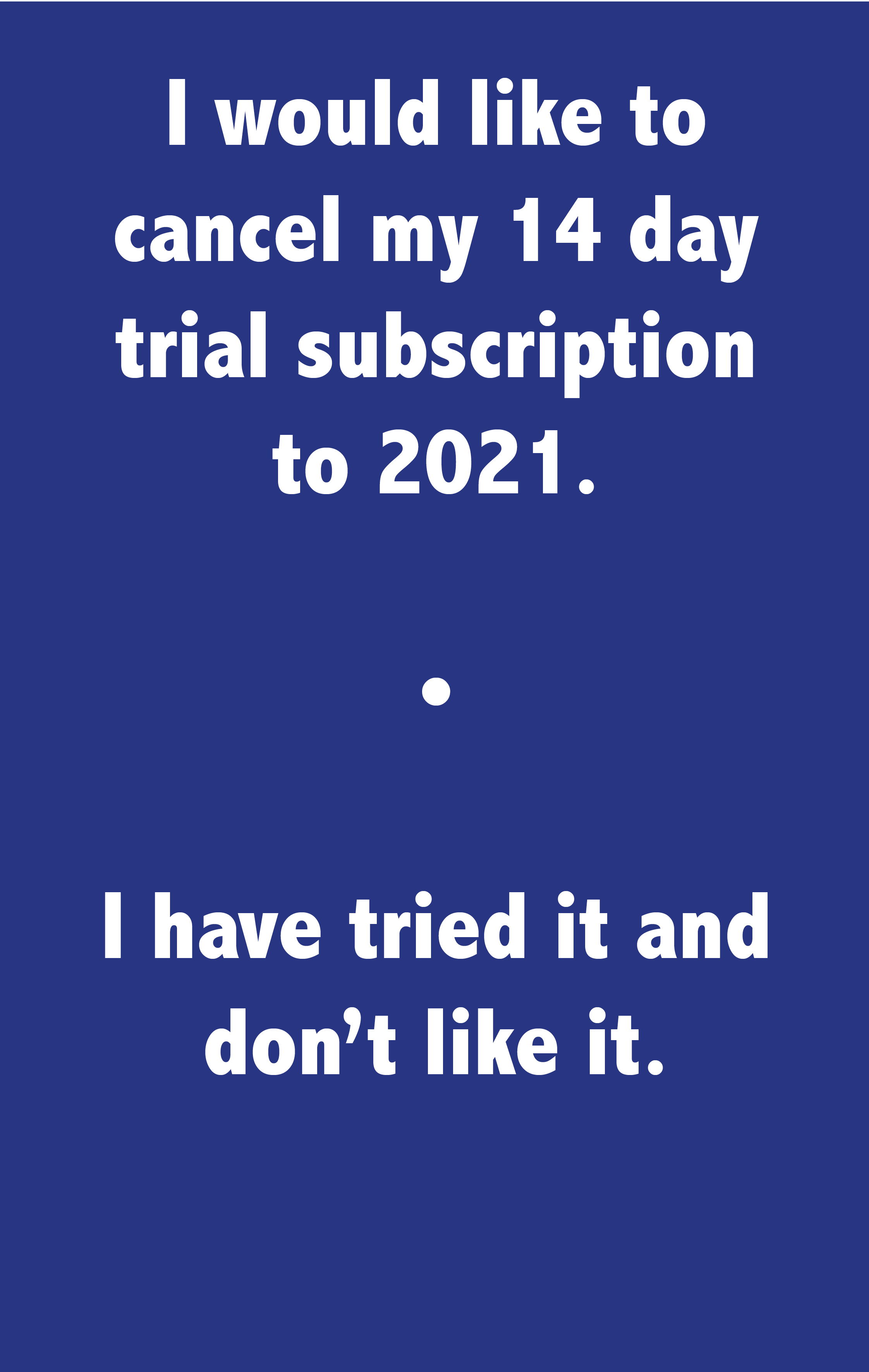 Can 2021 be as traumatic and unpredictable as 2020? How and when are we going to emerge from the dark clouds of the pandemic now we have vaccines to help us find a path out of the gloom? We asked a few thought leaders familiar to IIE readers what they think.
| | |
| --- | --- |
| | |
| Carl Emmerson (CE), Deputy Director, Institute for Fiscal Studies | Dave Matcham (DM), CEO, International Underwriting Association of London |
| | |
| Con Keating (CK), Head of Research, Brighton Rock Group | Erik Vynckier (EV), Board Member, Foresters Friendly Society & Lay Chair, Institute and Faculty of Actuaries |
What was the biggest shock in 2020's year of the unexpected?
CE The drop in GDP arising from the virus and the public health response to it was the most substantial in 300 years, and the fiscal response package was also – appropriately – the biggest the UK has ever seen.
CK The 65% increase in markets after the March sell-off.
DM How much disagreement there was between client and insurer on vital policy language.
DW How Zoom came from nowhere to be the default video-conferencing platform.
What has been the biggest challenge for insurers and their investment portfolios?
CK Low interest rates…and expensive equity markets that look like carrying on.
DM For the London market, the cliff edge transition from majority face-to-face trading to full remote trading.
EV For insurers, as before: generating capital efficient yield in the context of quantitative easing. Low yields hit liabilities and capital before even considering the failure to generate income.
What's your favourite letter of the post-pandemic economic recovery alphabet? V-shaped, W-shaped, U-shaped, L-shaped, a Nike tick, other?
CE Not sure: recent months have shown that the recovery is not going to be continuous. But let's hope that it is a close to a W – ie an eventual full bounce-back – as possible.
CK Nike tick – this is going to take a long time for any real recovery to take hold
DM W shaped, still too many external factors influencing recovery.
EV The letter or symbol that describes the impact of the policy mistakes on the economy has never been written before. It is certainly not on my keyboard!
The recovery is meant to be led by large scale green investment programmes. How green will your 2021 be?
CE The lockdown meant that 2020 was personally very green with cobwebs appearing on my car. Looks like 2021 Q1 will continue in the same way.
CK Not at all. I do not believe that the zero net or any other targets will be met and that temperatures will risk globally – so I have been looking at companies that will benefit from this.
DM Somewhat as there will be far less travel both domestic and international, but there is not enough "green" business to insure to make much difference.
EV The bubble is in the making: watch out for it bursting! Not every region shares this appetite and some will take advantage to radically grow their economy at the expense of countries investing in stillborn green initiatives such as wind, solar, hydrogen, alternative fuels, batteries, electric vehicles, heat pumps …
What will be the biggest changes for you in the "new normal"?
CE I suspect we don't know yet….
CK Fewer face to face meetings with clients
DM Adjusting to a new hybrid operating environment. It's easier to be all remote or all physical but developing the blend is an unknown quantity.
DW Finding new opportunities for the informal networking that has been such a key part of my career – building up contacts, picking up stories and just sensing the mood of the market.
Home, office or hybrid working? Where will the balance be for you?
CE Hybrid. There certainly advantages to some home working, and we have learnt how to do that much better than pre-Covid. But I fear that having some in the office and some at home will be harder to make work as well. Creative thinking that involves individuals from across teams has also suffered from us being away from the office. And I do miss seeing my colleagues in 3D!
CK Home four days each week.
DM 50/50 but never again 100% in the office.
EV Office working. The lack of meeting for face-to-face interaction will lead to a lack of productivity, learning, career development, initiative and innovation, start-ups and creativity in the economy and society at large. The working from home approach is at best workable for continuing to run established processes but falls short on productivity and innovation.
What is your New Year resolution when it comes to insurance portfolio management in 2021?
CK Not to read market commentaries or broker's economic forecasts.
DM On behalf of my members, for each line of business to be profitable
EV Benefit from other people's mistakes. Ideal conditions for the contrarian mind. Stay clear of the impact of policy mistakes. Don't step into the traps!
DW Watch the post-Brexit regulatory developments like a hawk so I can flag up to IIE readers where and how the inevitable changes are going to impact them.
Summer holidays 2021: where will you be going?
CE In 2020 I had booked a holiday to Estonia. That was then shifted to Summer 2021: time will tell if that proves to have been too optimistic.
CK Cape Cod – for all of July and August!
DM I prefer to stay in UK in our summers but would love some winter sun in early 2022.
EV Not waiting until the summer.
DW That bucket list of glamorous and fascinating international destinations is definitely on hold so it will have to be Cornwall again.
Thanks to Carl Emmerson, Con Keating, Dave Matcham and Erik Vynckier for their contributions.
Reporting by David Worsfold, Contributing Editor