The pan-European trade body for insurers, Insurance Europe, has launched a week of virtual events entitled Resilience Week to replace its annual conference.
Covid restrictions meant that IE had to cancel its annual face-to-face event that normally takes place in early June and replace it with a series of free-to-attend webinars, writes David Worsfold.
The series will, says IE, explore insurers' role in building resilience to the challenges of today and mark their cards for those that could come in the future. The panels will feature regulators, politicians, CEOs from leading insurers and reinsurers and other experts.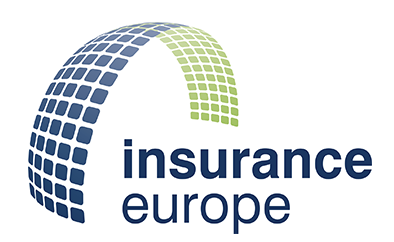 The week-long series of events opens on Wednesday 2 June at 12.30pm CEST (11.30am BST) with an overview of future resilience that will feature Mairead McGuinness, European Commissioner for Financial Services, Financial Stability & Capital Markets Union, Andreas Brandstetter, President, Insurance Europe and Chairman, and Victoria Saporta, executive director, prudential policy, Bank of England & Prudential Regulation Authority who chair of the executive committee, International Association of Insurance Supervisors in a session moderated by Don Forgeron, President of the Global Federation of Insurance Associations.
Other free webinars in Resilience Week are:
Pension Resilience – Wednesday 2 June, 1pm BST
Insurance regulation's role in resilience – Thursday 3 June, 11.30am BST
Digital resilience – Friday 4 June, 11.30am BST
Climate Resilience – Monday 7 June, 11.30am BST
Resilience lessons from the pandemic – Tuesday 8 June, 12 noon BST
Post-Brexit the Association of British Insurers remains an active member of Insurance Europe.
Further details and registration information.
Looking forward to 2022, Insurance Europe has scheduled its next International Conference for 2 June 2022 in Prague.