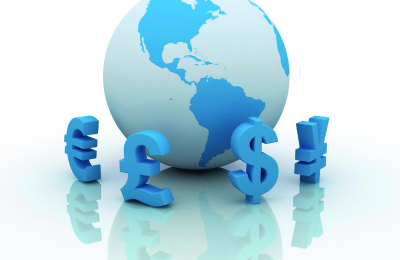 Douglas Shillito
This week, published 2015 financials were positive. AXA raised net income by 3% with Chairman and CEO Henri de Castries saying that Ambition AXA had been successfully delivered. RSA, so close recently to being acquired by faltering Zurich, posted a big increase in post-tax profit as it comes close to completing a major reorganisation.
St.James Place continued its profit and growth journey; QBE met its targets as operating expenses continued to reduce; and QIC announced 49% growth in GWP and is to increase capital. Both SCOR (up 25.4%) and Swiss Re (up 31%) improved net income, and Fairfax Financial reported a rise overall in underwriting profit.
Fitch said that IAIS (expand abbrev.) still had some way to go in creating an Insurance Capital Standard for GSIIs (expand abbrev.). Meanwhile, Silverfinch warned on the Solvency II hurdle of obtaining accurate look-through data on fund of funds investments.
CGSC (expand abbrev.) announced it is to sell its North American-based Swett & Crawford business to BB&T for $500mn in cash. UK P&I Club and Britannia Club are in merger discussions.
Full articles on the above topics may be found on the Insurance Newslink and Financial Newslink global trends database services at www.onlystrategic.com.