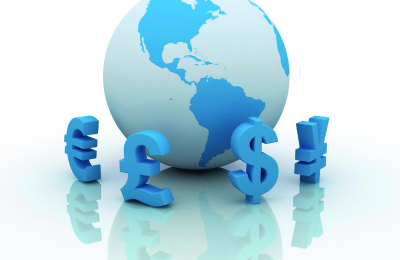 Douglas Shillito
This week, acting CEO of the FCA (Financial Conduct Authority), Tracey McDermott, is to leave the regulator in July when Andrew Bailey takes over. EIOPA published a Consultation Paper for further technical advice on infrastructure corporates, as well as Preparatory Guidelines on Product Oversight and Governance Arrangements.
Meanwhile, Insurance Europe produced a paper on key regulatory and market access issues that EU (re)insurers encounter in a range of countries globally. The International Underwriting Association (IUA) supported the FCA's proposals for greater transparency over the general insurance renewal process with some qualifications, and the Lloyd's Market Association (LMA) released the names of six candidates for four places on its Board. The Chartered Insurance Institute (CII) Broking Faculty New Generation Group urged market action over growing reputational risk, particularly in connection with small/medium companies (SMEs).
Standard & Poor's reviewed the impact of recent M&As on larger Lloyd's managing agents, and also looked at the Dutch life insurance sector. A Natixis survey across 200 insurers in nine major countries reviewed the impact on investment managers of increasing regulation, investment constraints and difficulties in managing portfolio construction.
Rothesay Life is to purchase £6bn of annuities from Aegon subsidiary Scottish Equitable. Simply Business changed ownership from AnaCap to Aquiline. The chief executive of LV=, Mike Rogers, is to step down. Gallagher continued on its acquisition trail, buying two more brokers in Illinois and Minnesota.
Aspen opened a reinsurance portal in Dubai and recruited senior underwriters, whilst Beazley and Munich Re are to partner to offer the broadest protection from cyber risk. Ironshore agreed to acquire the remaining 80% of US-based Lexon Surety Group. Markel International reduced its wholesale business divisions from seven to three, and XL Catlin appointed a head of Strategic Client and Broker Management for its insurance segment.
Full articles on the above topics may be found on the Insurance Newslink and Financial Newslink global trends database services at www.onlystrategic.com.