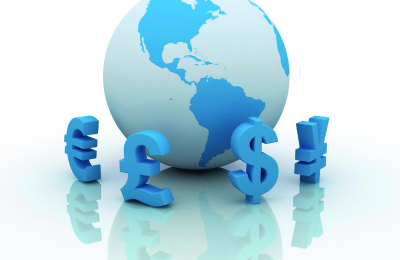 Douglas Shillito
This week, EIOPA published a Consultation Paper to derive the Ultimate Forward Rate (UFR) under Solvency II, whilst Insurance Europe said there seems to be a misunderstanding about how insurance liabilities are calculated.
Standard & Poor's explained its approach to hybrid capital structures under the new regulations. The Bermuda Government signed its declaration to the Multilateral Competent Authority Agreement for the exchange of Country by Country reports, and the Financial Conduct Authority (FCA) in the UK published a consultation paper on the proposed rules for the secondary annuities market.
The European Commission and the World Bank signed an €14m agreement to facilitate catastrophe risk insurance for Central American countries and the Dominican Republic, as the Insurance Development Forum was launched with Stephen Catlin as chair. The Chartered Insurance Institute(CII) annual Public Interest Awards were announced. Willis Towers Watson reported that employee engagement should play a larger part in insurance M&As, and Confused.com revealed that UK motor premiums stalled in the first quarter.
Meanwhile, Willis Corporate and Advisory reported that ILS issuance was a record for a first quarter. JLT Employee Benefits reviewed trends in the UK Medically Underwritten Bulk Annuity market.
Allied World and Travelers reported a drop in net and operating income for the first quarter, but QIC had a strong start to the year. CGSC appointed a Group Commercial manager, and Group CEO Steve Hearn is to extend his role at Lloyd's broker CGNMB as Gordon Newman steps down.
Full articles on the above topics may be found on the Insurance Newslink and Financial Newslink global trends database services at www.onlystrategic.com.