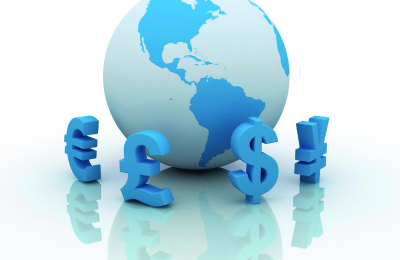 Douglas Shillito
This week, several interesting surveys were published. Accenture's global report indicated that insurers should put people first to get the most out of digital transformation, whilst Teradata said that 83% of French, German and UK insurers polled saw big data strategy as their most critical priority.
BNY Mellon foresaw the future ILS London Market as an opportunity to provide global leadership on cyber risks, whilst Standard & Poor's explained their approach to the assessment of reinsurers' catastrophe exposure.
AIG, Hamilton, and Two Sigma announced they are to partner to target the North American SME sector. Munich Re increased its dividend but warned on first quarter results, whilst SCOR reported higher GWP from its April renewals in a difficult market. Others reporting financials/interim management reports included Arch Capital (net income down but operating income up), Axis Capital (happy with underwriting performance), Everest Re (net income down but pleased with result in challenging market conditions), R & Q (second half of 2015 improved), Renaissance Re (net income down), Swiss Re (revenue up but net income down), XL Group (higher natural catastrophe losses), JLT (positive interim statement), Marsh Mac (a strong start to the year), Allstate (US hailstorm losses impacted first quarter result), and St James's Place (continuing its growth).
There were senior appointments at Asta, EY, and Willis Towers Watson. Nicholas Aubert, Willis Towers Watson Great Britain head, is to chair the London Market Group (LMG), taking over from Steve Hearn who was credited with providing strong leadership.
Full articles on the above topics may be found on the Insurance Newslink and Financial Newslink global trends database services at www.onlystrategic.com.